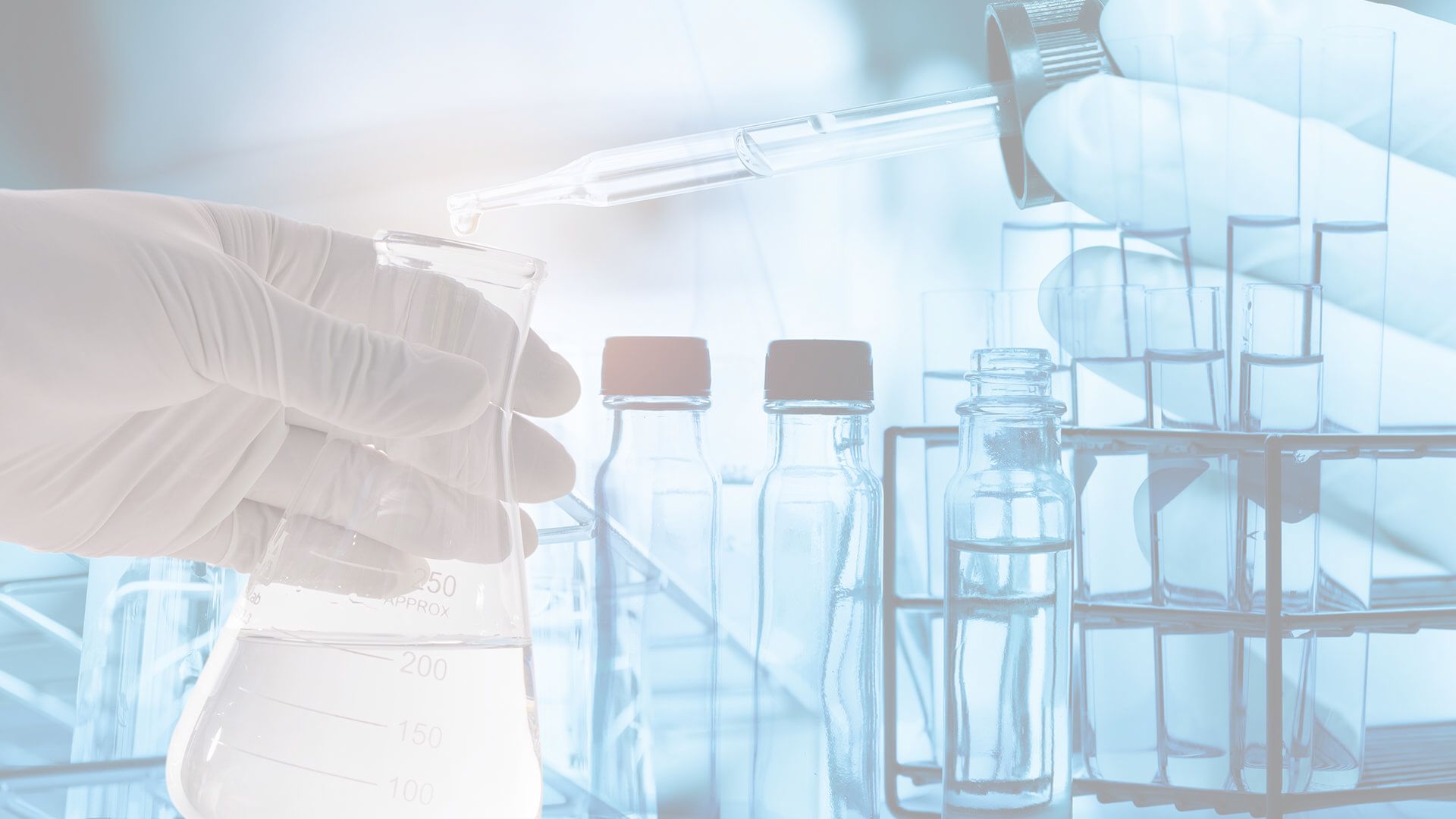 With solid experience Bio-Peptide has mastered the equilibrium of expertise and efficiency
Our approach advantage allows flexibility, responsiveness, and unmatched support in executing your vision while providing a wide range of services for products at any stage of their life cycle
We offer a wide range of analytical services to accommodate the diverse portfolio of testing required by the multitude of products we manufacture.
Our vigorous development activities coupled with strategic partnerships enable us to deliver novel healthcare solutions.
Our formulators and analytical chemists can develop solid oral dosage forms, topical semi-solids, and topical and oral liquids. Our pharmaceutical technical transfer specialists work to scale up and commercialize pharmaceutical products that help treat or prevent life-diminishing medical conditions. Their work has yielded a strong, benefits-focused, diverse product portfolio. We are supporting multiple Abbreviated New Drug Applications (ANDAs) and New Drug Applications (NDA) currently in development to meet growing consumer demand for high-quality, generic drugs.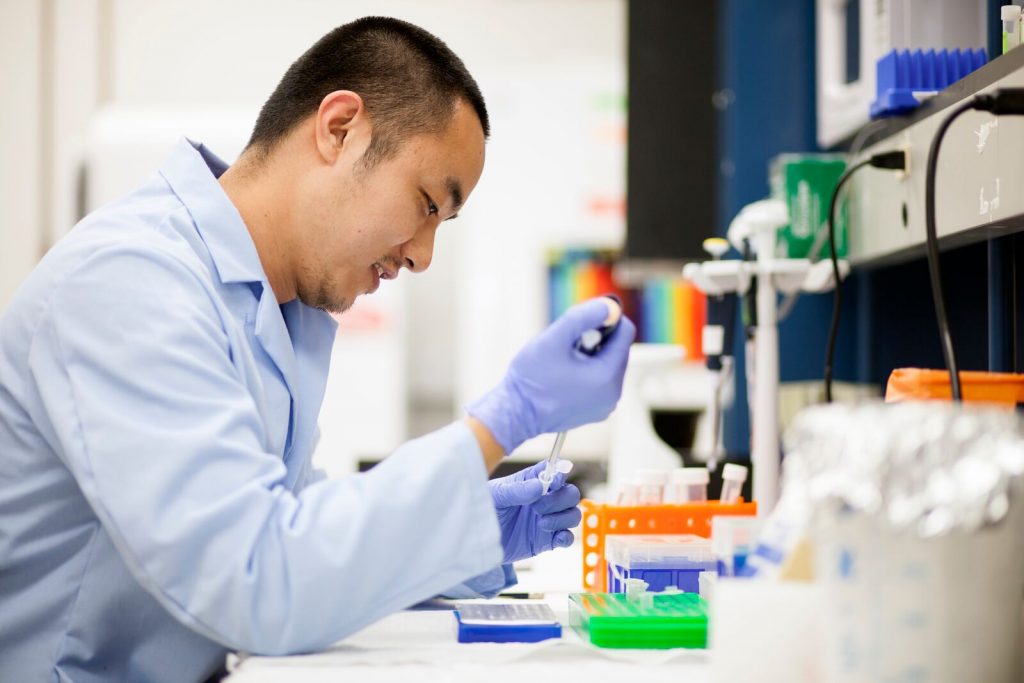 Our laboratory not only provides manufacturing, analytical, and development support, but also regulatory support.
We offer an array of regulatory services and prides themselves on their years' worth of experience in nurturing multiple Abbreviated New Drug Applications (ANDAs) and New Drug Applications (NDA). From the development phase to commercialization phase, we are capable of delivering regulatory assistance to partners in all areas of the pharmaceutical industry.
Our laboratory abides by current Good Manufacturing Practices (cGMP).
Our dedicated analysts work diligently to provide in-process manufacturing testing support, close quality investigations, and aid development operations in technical transfer activities. With the assistance of our analytical services group, we have the ability to not only maintain and excel in current quality and product partnerships, but also embrace new development and commercial growth.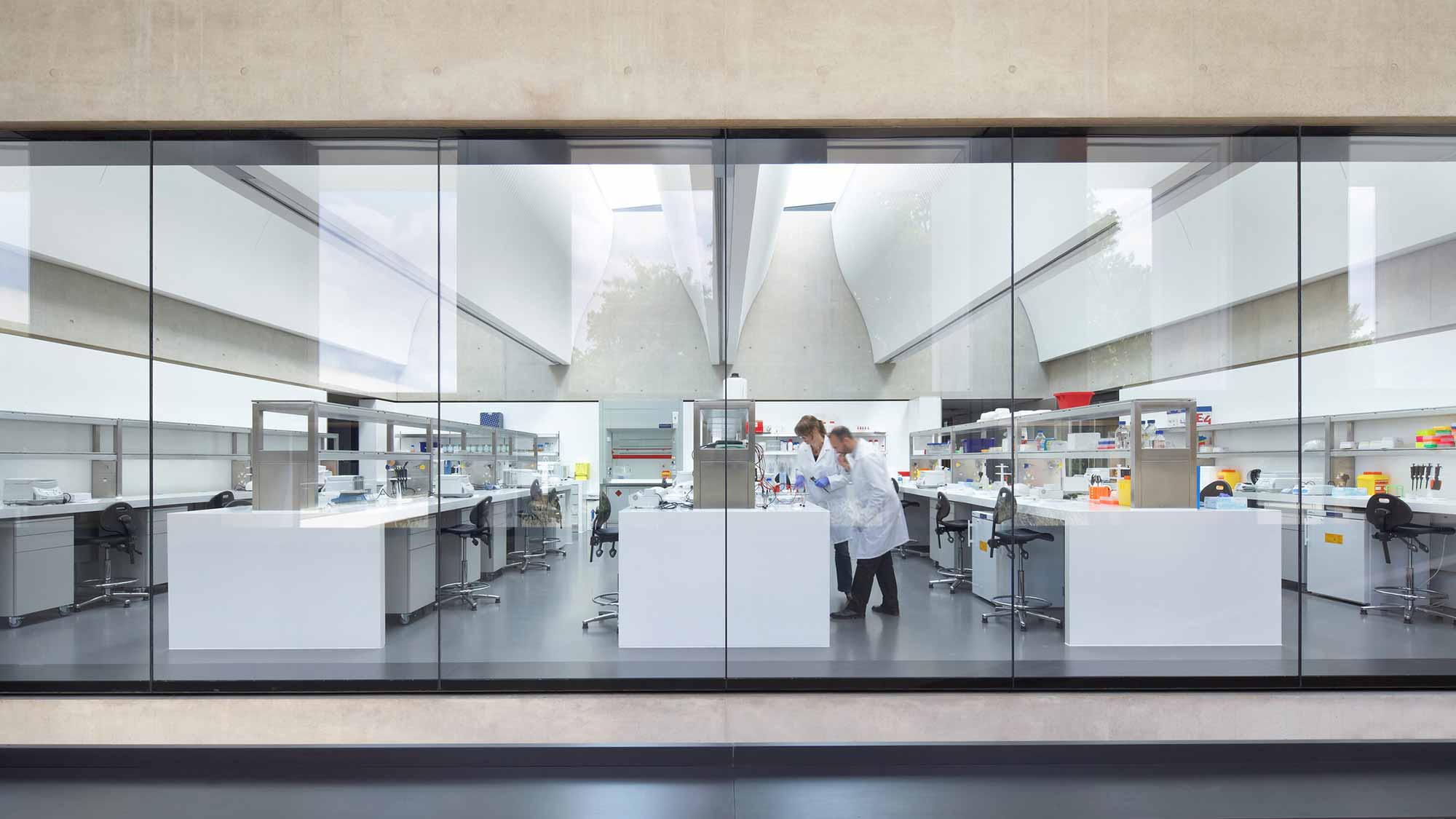 Our laboratory also provides additional services to our partners and research institutions
Development services
---
Analytical method development and validation
Pre-formulation studies
Product formulation
Clinical supply manufacturing
Analytical services
---
Method transfer
Cleaning validation/verification
ICH stability testing and storage
USP/NF testing
Release testing
Technical services
---
Process development and optimization
Technology transfer
Scale-up